Hello! My name is Joy. I am a bodyworker who does more than just massage. I facilitate healing of chronic and acute conditions by addressing the emotional connection to physical issues. I believe that no two people are alike, which is why I work with clients in a way that meets them where they are at in the moment.
After obtaining a Bachelors in Child Development and a minor in Psychology from Point Loma Nazarene University, I realized career in typical conversational therapy was missing a component- The body. I couldn't ignore the complex interplay between emotions and body tissues. Consequently, I enrolled at the International Professional School of Bodywork in San Diego and started my massage journey. I have 1000 hours of training from IPSB including a specialization in Craniosacral Therapy.
I live in Orange County with my musician husband Christopher. We enjoy good food and wine, musicals and shows, and spending time with friends and family. Jigsaw puzzles, cooking, gardening, doing yoga, curling up in the sun, and reading novels are just some of my favorite pastimes, but my true passion is helping people.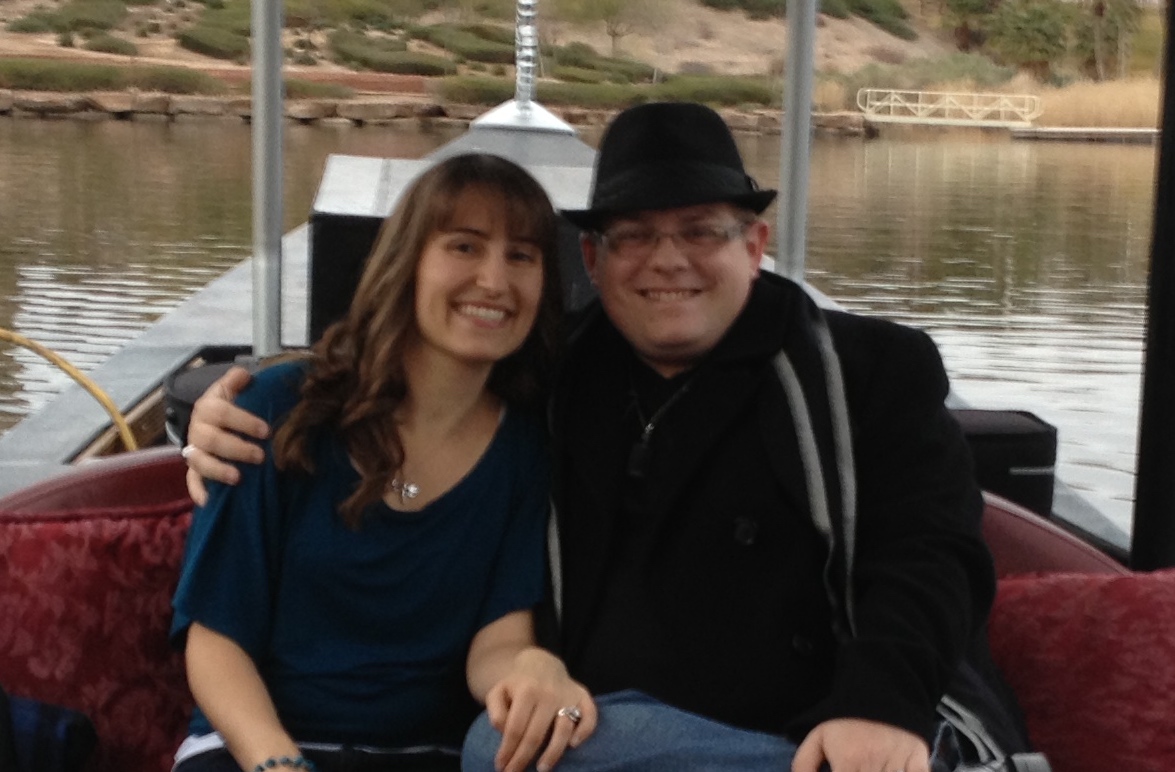 California License # 16669